Michigan Lions 

District 11-E1

DISTRICT CONVENITON 2019

THEME 50'S SOCK HOP

APRIL 26-17

FORWARD CONFERENCE CENTER

QUALITY INN

WEST BRANCH, MI

Plans are well underway for the District 11 E1 Convention. Our guest will be ID Pat Vannett from North Dakota. Let`s have a good turnout of members and show her a warm welcome.

The theme for the convention is 50`s Sock Hop. We all get to dress the part and there will be a contest.

There will be a new member lunch for new Lions that have joined since the last convention. Everyone will have to pay the registration fee, even the inductees.

A Service Project is scheduled for Saturday afternoon at the convention. We will be putting together "hospital care bags" to be given to children at the six hospitals that we partnered with on the District Diabetes grant. Lion Sheila Ferrel has contacted all the clubs as to what we need for this project. Clubs, please get your donations in so we have the supplies needed.

Silent auction items are needed for the convention. The sale of these items will help offset costs for the 2020 convention. Join us for fun, training and fellowship.

District 11-E1 Welcomes 

International Director

from 

Mandan, North Dakota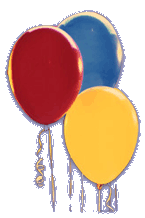 11 E1 CONVENTION MEMORIAL SERVICE

The life and service of our departed Lions will be eulogized at the convention at the Saturday morning breakfast on April 27. Each club is asked to submit a short resume and glossy picture of your

deceased Lion(s) since the last convention. Memorial material should be e-mailed to Lion Karla Roebuck at 
kroebuck@greenridge.com
 or mailed to: Lion Karla Roebuck
12195 Arthur Rd 

Rodney, MI 49342. 

If possible e-mail the information. DEADLINE to submit the information is April 1, 2019.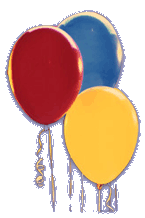 Click Map to get directions