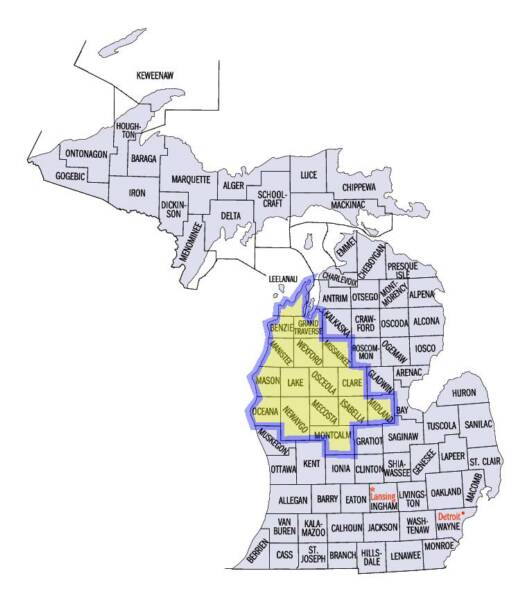 Michigan Lions

District 11-E1

2013 11-C1 & 11-E1 Annual Convention

March 22, 23 & 24, 2013

Holiday Inn, Big Rapids, Michigan


This year we will be celebrating with a Mardi Gras Theme. Friday's reception will be highlighted with The Soul Men.
PID Gary Anderson & Lion Cheryl will be doing a presentation on PID Gary's 2 years of service.

Appetizers & Desserts from Ferris

State from their cooking school.

Tours of the Ferris State University

Vosh Program, Eye Glass center and optical care.

Computer Training on Saturday will be brought to you by District 11-E1 Information Technology Committee.
There will be a Lions program on the 990's and the IRS.

Join us as we celebrate the 2012-2013 Lions Year